High Tech Home Security is a Big Deterrent to Criminals
Once upon a time, good home security meant a deadbolt, a dog, and a basic electronic security system. The dog is still a good idea, but locks and electronic home security systems have come a long, long way. In fact, in a 2012 CNN story about the decreasing crime rate, criminologists cited more high-tech surveillance equipment as one of the main factors.
So, what about your house? If you're still counting on the deadbolt and dog, now is a great time to look at upgrading your home security with more effective, simple, high-tech devices.
Locks: Deadbolts are great but they have issues that home owners no longer have to worry about. For example, they still require keys that can get lost, left elsewhere or duplicated. If you replace those locks with keypad locks and access control, however, you're never at a loss. You can easily change the code on a regular basis for extra security. You can provide codes that only work at certain times of the day to maintenance workers-no fear of key copies being made. And you can give guests a special code when they visit, so no extra keys are lying about.
Timers: Putting your lights, some noisy appliances and window coverings on timers does a great job of foiling a criminal who might be watching your home to discover your habits. If your window treatments open and close, and lights and other devices go on and off at various times, even when you're not home, you make your house a very risky bet for a home intruder.
Surveillance cameras: As CNN reported, good surveillance equipment is an excellent deterrent to crime. You can use cameras outside, high up where criminals can't disable them, as well as in the home. And you can even monitor them from your own computer or mobile device. A video of someone breaking in is unassailable evidence, so criminals are a lot less likely to invade a home where they might be caught on camera. Surveillance also helps you feel safer if you need to monitor kids at home, when you're not able to be there.
Monitors: Everyone should have a smoke alarm connected to a monitored security system. Fire just moves too fast. But did you know you could have other monitors? CO monitors tell you if deadly gasses are leaking near vented appliances like furnaces, ovens and dryers. Flood monitors tell you if a line backed up and the washing machine is flooding into your laundry room or some similar scenario. Glass breakage monitors let you know if someone's intruding by that route. There are other monitors for health issues, such as those that let you know whether an older person has gotten out of bed or not that morning. They're all worth looking into.
Mobile Access: You can lock and unlock your home; set and deactivate the alarm; and watch your surveillance cameras, all from your mobile. This is invaluable to anyone who travels regularly, but pretty handy for even people who don't, since more and more functionality is moving to mobile.
Whatever cool gadgets you get, don't forget that a monitored security system that alerts authorities when there's a problem saves homeowners a crucial, even life-saving step. Make sure that's your first high tech investment.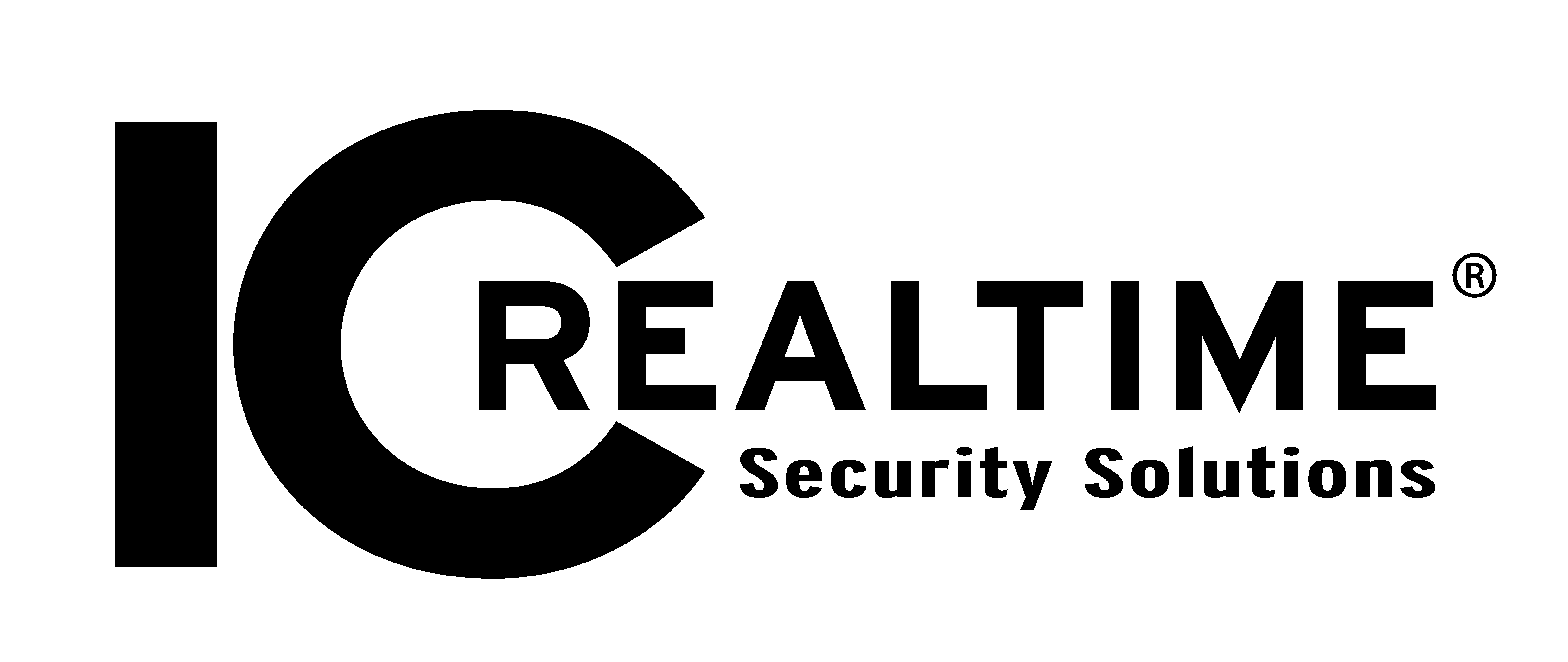 ---
Video Surveillance Isn't Just for Business
If you want to know how important video surveillance cameras are to home security, just ask a burglar. A recent study of more than 400 burglars revealed that as part of a home security system, video is the most effective deterrent against burglary and home intrusion.
Video surveillance cameras should be included in your home security system not only as a deterrent, but also as a way to help apprehend and convict burglars. Video feeds captured on disk often become evidence that can be used to put a criminal behind bars. It's an extra measure of self-defense, especially since burglars generally prefer to move to an easier target.
Surveillance systems let you watch secure live and recorded video of your property at any time on your computer, smartphone or tablet. Security cameras at home are a proven deterrent to break-ins; In a study by the University of North Carolina at Charlotte, nearly 60% of convicted burglars surveyed said they consider the presence of cameras when deciding on a house to rob.


Receive a captured still image of your property whenever motion is detected


Get text or email alerts with clip or picture attachments to notify you when your cameras record motion activity


Access a searchable library of recorded video clips


Keep track of activity around the house: use your smartphone to see when your child left and returned home from school, see who knocked on your door during the day, or see when packages are delivered